Our firm offers full advisory services for clients in their required immigration proceedings in Colombia.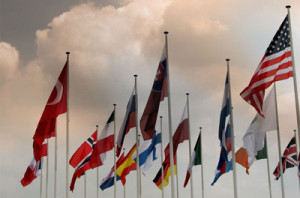 Thanks to our wide and diverse foreign client base, our team has developed substantial experience in the various proceedings required nowadays in Colombia for foreigners to enter Colombia for business purposes.
The various treaties of Colombia with various nations around the globe, provide for different alternatives and benefits to individuals seeking the possibility to obtain the necessary permits for their entry into Colombia to develop their business activities.